Art at the Hirtentor
30.06.2020
The Lemon
On 15th July 2020 Marion and Olaf Castelhun opened their new restaurant with trends in the Hirtentor Eggolsheim. http://www.hirtentor.com Spend an enjoyable evening here with specially selected fine wines and beers and Marion's creative and delicious dishes.
We have chosen a selection of artwork which enhances the cosy atmosphere of the restaurant and bar. So happy to see my art in this wonderful setting.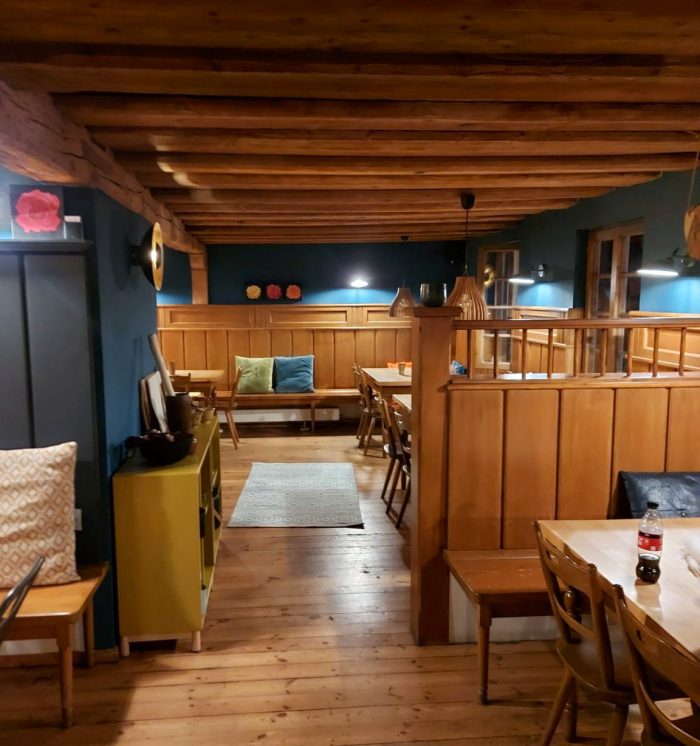 We hope you will enjoy your culinary experience with Marion und Olaf in the Hirtentor surrounded by original artworks.